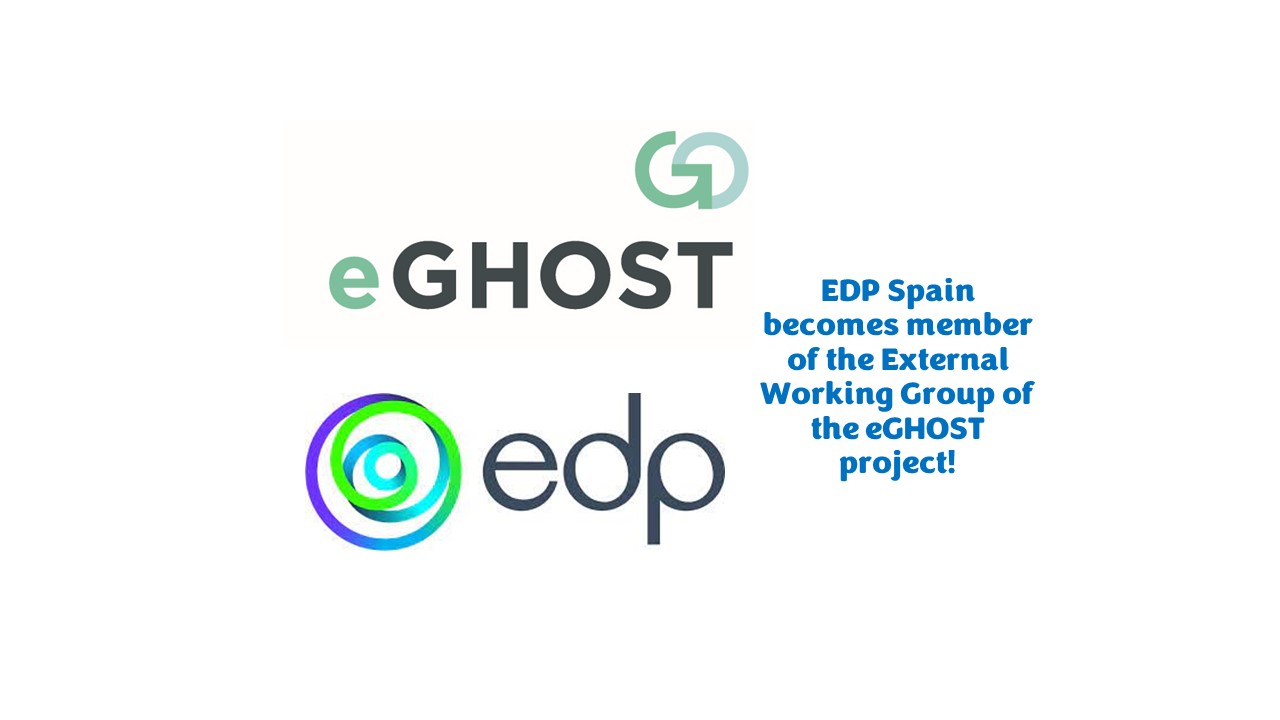 EDP Spain has joined us
The EDP Spain group, in line with its strategy to support the energy transition, has joined the eGHOST project through its External Working Group. The project will benefit from its vision and experience in the sustainability of renewable energies and the project will provide them with the keys to the development of sustainable hydrogen technologies. It is sure to be a fruitful agreement for both parts.
EDP is leading the energy transition to create greater value. They recognise the importance of sustainability in the value chain, integrating ESG risks and opportunities into our business strategy. A better tomorrow is the reason we work every day.
As a Group, they are making investment in renewable production a business priority. This positioning, aligned with our vision, contributes to the realisation of a global energy company, a leader in the energy transition and capable of delivering superior value through a strong business model.
Thanks EDP Spain for joining us in this journey.