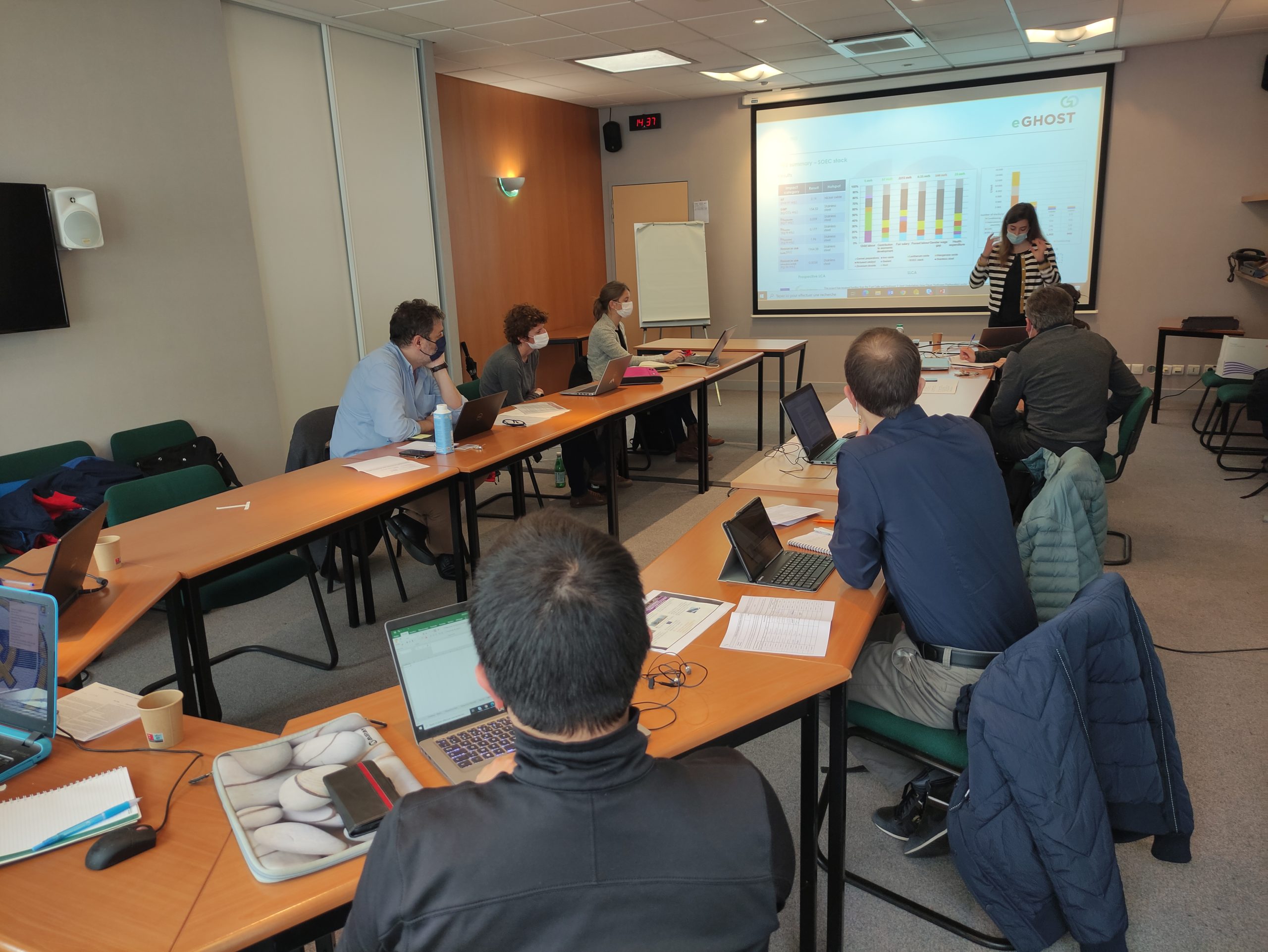 First face-to-face session of the project was realized!
The first face-to-face meeting of the project took place, last week, at the facilities of our partner CEA.
This session served to generate eco-design concepts to be applied in solid oxide electrolyzers, which are one of the case studies identified in the project. This will serve as a basis to continue working and providing eco-innovation ideas in this sector.
The French Alternative Energies and Atomic Energy Commission (CEA) is a key player in research, development and innovation in four main areas: defence and security, low carbon energies (nuclear and renewable energies), technological research for industry, fundamental research in the physical sciences and life sciences.​
We thank the CEA team for organizing the session and hope to see you in person again soon!