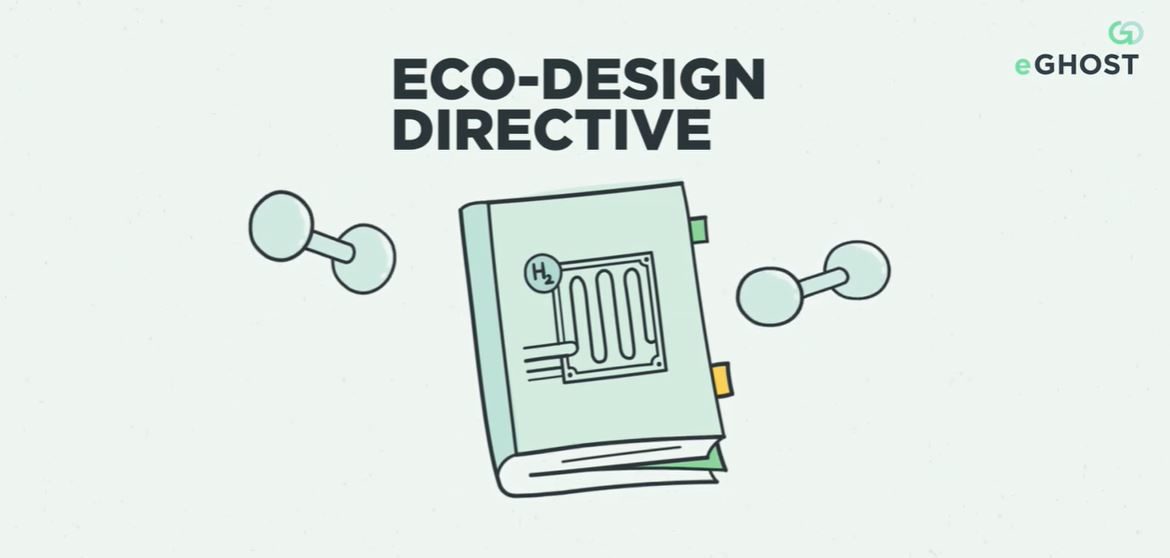 Discover the video about our project
eGHOST will be the first milestone for the development of eco-design criteria in the European hydrogen sector. This project will develop two specific guidelines for Fuel Cells and Hydrogen products (FCH): PEMFC and SOE. The lessons learned will be integrated into an eGHOST White Book, a guidance and reference book for any future FCH eco-design project. eGHOST will go a step beyond the current state of the art of eco-design, and will incorporate triple-impact decision making tools, such as environmental, social and economic aspects throughout its life cycle. In order to have valid information on these products at early stages of development, a forward-looking approach will be taken in the life cycle thinking tools and will include an assessment of the performance of products at different stages of the life cycle at the time of their emergence.
To give you a better understanding of the project and its objectives, we have prepared the following video in which you can see the great work that all the partners are doing as a team, from their different areas of expertise and work.