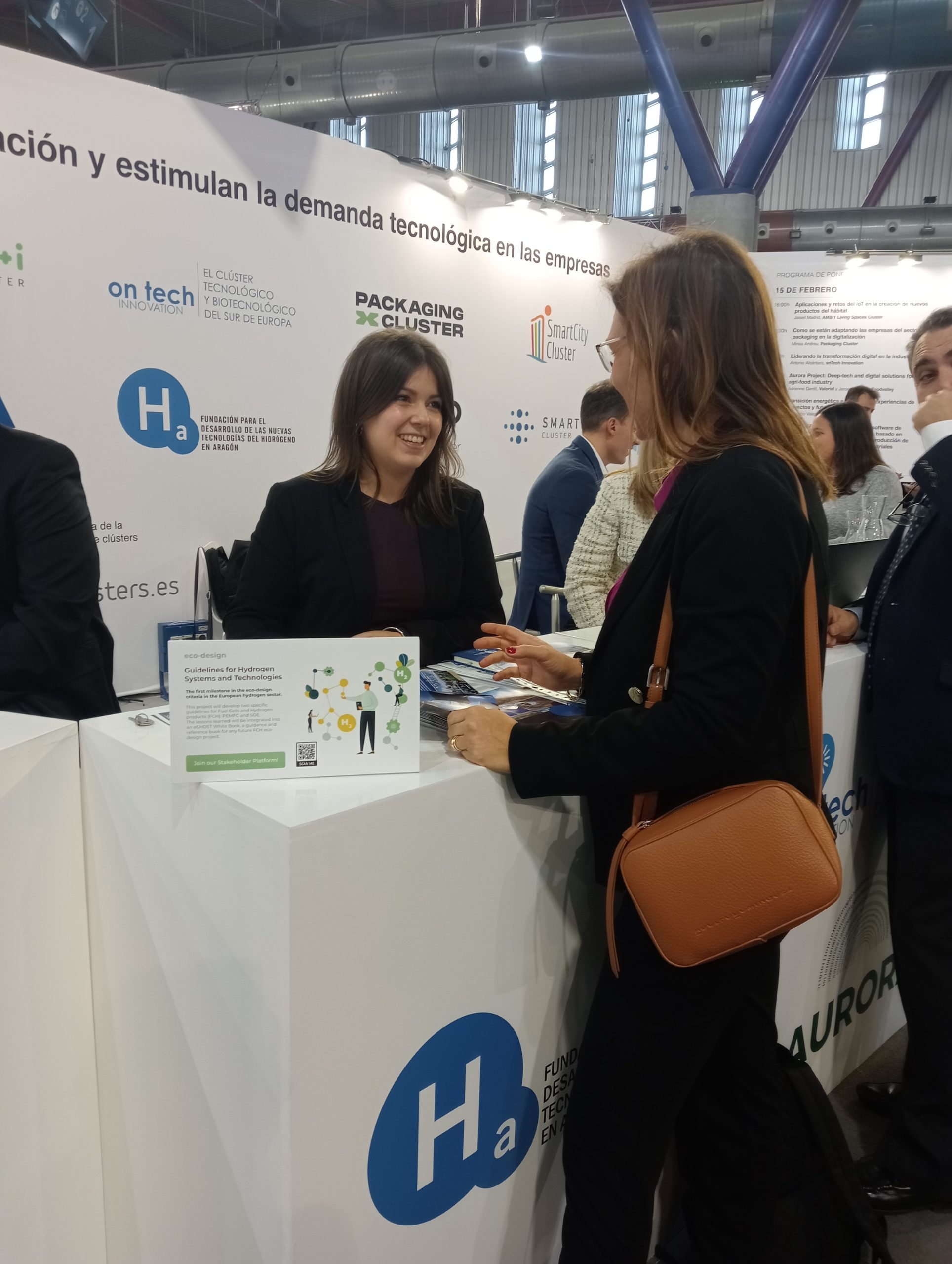 eGHOST has participated in the European Forum for Science, Technology and Innovation: TRANSFIERE MÁLAGA
Transfiere has closed its twelfth edition with the participation of more than 4,300 professional visitors who have had the opportunity to connect with 500 companies, entities and institutions that drive innovation. The forum has celebrated one of its most ambitious events with a programme of contents in which more than 420 experts have participated and debated topics of maximum interest for scientific and technological development around more than 80 thematic panels.
We had the opportunity to chat with other members of the "National Federation of Innovative Business Groupings and Clusters"  cluster and to present the Stakeholders platform of the eGHOST project.
If you would like to join us, please do so here.